A BRAND FOR FAMILIES, ENTERTAINERS AND PEOPLE WHO LIVE
fully

.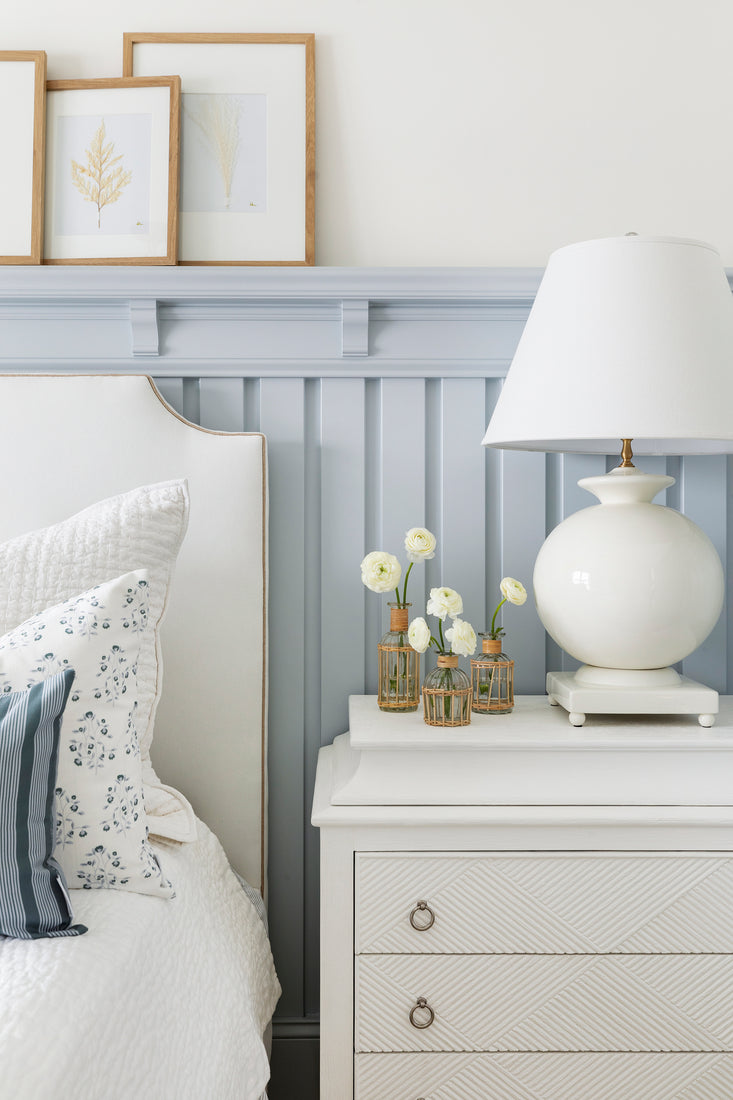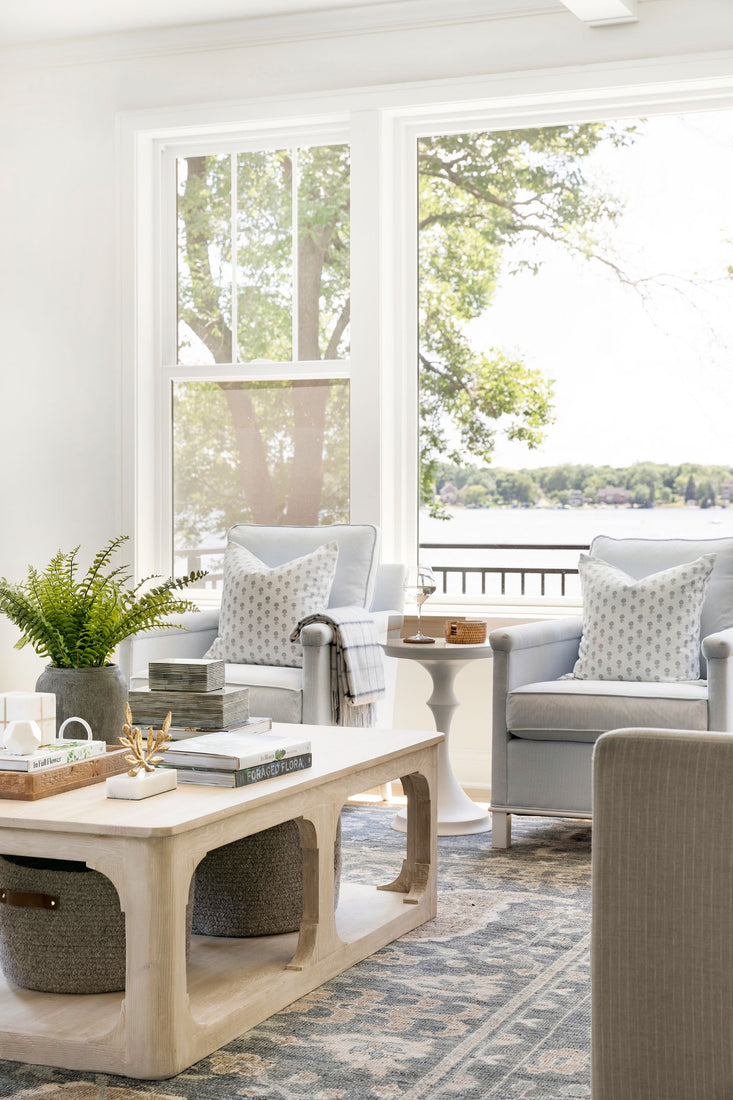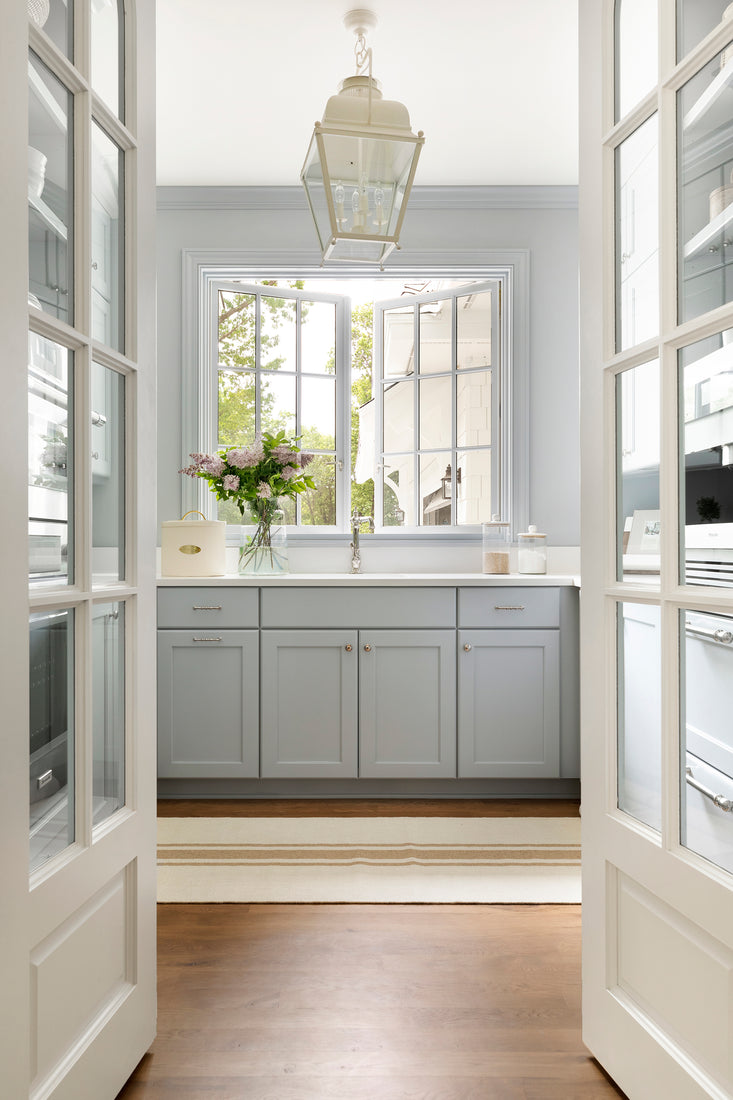 Founded by an interior design team that curates traditional style for modern life, we're obsessed with finding durable, livable pieces and we believe that classic style is timeless and totally possible no matter the number of kids, pets or guests that make your house a home.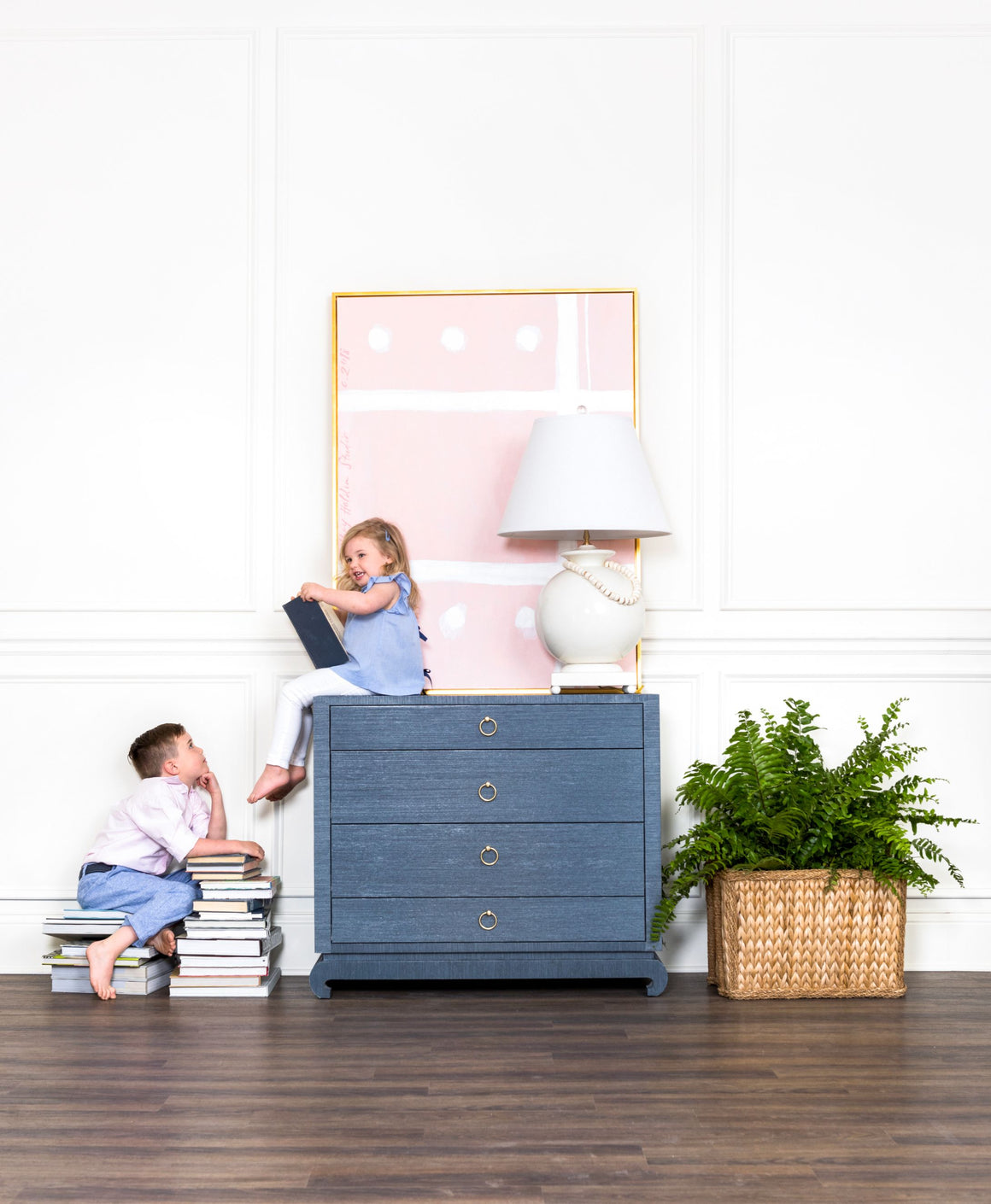 WHAT WE DO
Brooke & Lou produces and sources a collection of furnishings, wallpaper, décor and one-of-a-kind items. Everyone on our team shares a single-minded mission: high quality form and function. By combining innovative technologies with inspiring design, we promise to show only the items we'd have in our own homes.

While we take inspiration from our own homes (and the brand's real-life namesakes, Brooklyn and Louie!), we know how special something has to be to earn it's place in your home, too.
Our Beliefs
1.
NO ONE SHOULD HAVE TO SACRIFICE STYLE IN THE QUEST FOR A BEAUTIFUL, REAL, LIVED-IN LIFE.
2.
YOUR RUG SHOULD BE STRONG ENOUGH TO WITHSTAND SPAGHETTI AND SOFT ENOUGH FOR BARE FEET.
3.
YOUR DINING ROOM CHAIRS SHOULD REPEL RED WINES BUT INVITE LONG DINNERS.
4.
YOUR COFFEE TABLE SHOULD HAVE ROOM FOR ESPRESSOS, YES, AND VASES OF FRESH FLOWERS, TOO.
You'll find your life friendly™ home at Brooke & Lou.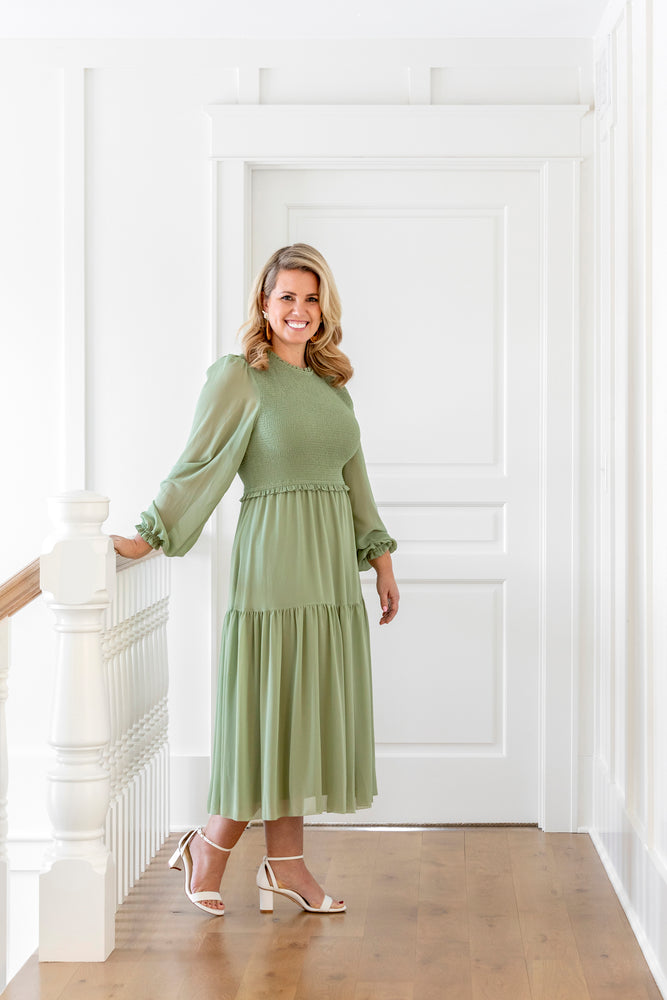 BEHIND THE BRAND
Brooke & Lou was founded by Bria Hammel, an interior designer whose passion for classic, breezy, family-friendly spaces earned her raves from clients across the country. The biggest complaint that she heard from non-clients? Disbelief.

Bria Hammel Interiors' pretty-but-not-precious client homes favor clean, classic lines, thoughtful details, and sumptuous fabrics. By echoing traditional choices but leveraging modern options, eve3ry home is as ready for a tea party as it is for a pizza party. Through Brooke & Lou, Bria and her team have collected special pieces and insider insight to make your home a gracious place to gather.
Bria Hammel interiors